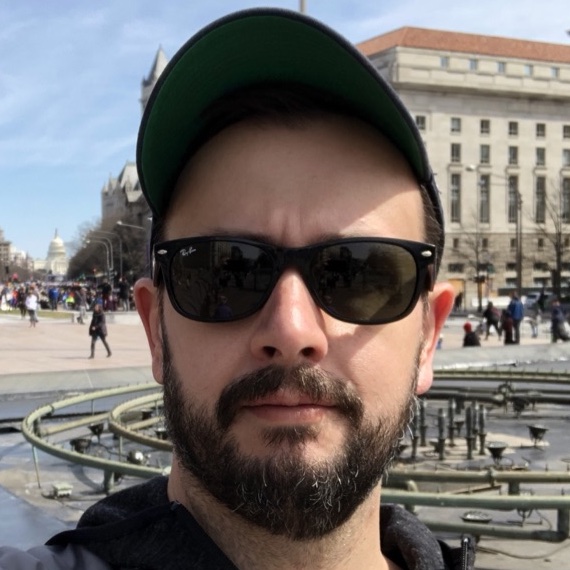 Look, I don't have a lot to say right now, but I did want to let @c2dev2 that I've got notes posting automatically from my site to Twitter using a Netlify Lambda function. I'll probably extend it to everything later!
OK so it *looks like* the web mentions your site sends doesn't include a whole lot of detail!

I got you. 😎 Check it now…

illtron.net/feed.json

I did realize I forgot to add my hero images to the feeds. I'm fixing up web mentions now, but I'll fix that soon.

oh you mean THIS json feed? 😄

This test verifies that you accept a Webmention request that contains a valid source and target URL. To pass this test, your Webmention endpoint must return either HTTP 200, 201 or 202 along with the appropriate headers.

If your endpoint returns HTTP 201, then it MUST also return a Location header. If it returns HTTP 200 or 202, then it MUST NOT include a Location header.