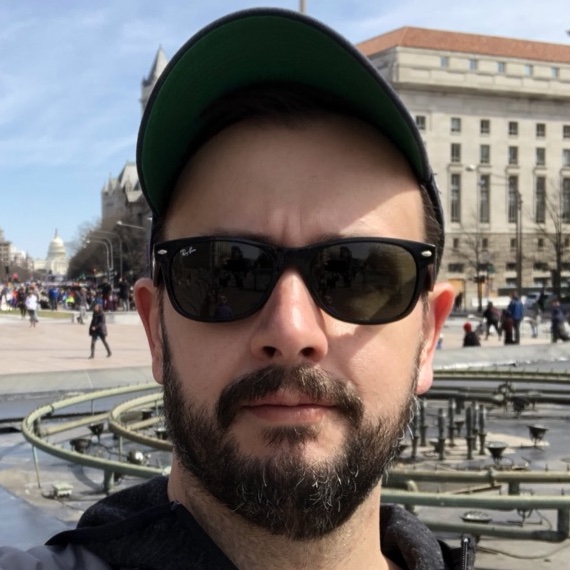 Hi, I'm Chris.
Design, development, product, content, IA, UX, accessibility. I've seen it all and done it all. I've been making things on this glorious catastrophe called the web since 1996, and I don't intend to stop anytime soon.
I've spent the better part of the last decade or so working for nonprofit scientific societies to help get all kinds of important stuff onto the web. These days, I head up web strategy at the American Physical Society.
I live just outside the nation's capital in Silver Spring, Maryland, where everything is fine, just fine these days.
Thanks for stopping by.